Smirnoff logo concept
Design concepts for revised Smirnoff brand with JWT New York and Landor Associates. Commissioned and oversaw development of Smirnoff font designed by Hoefler & Frere-Jones type foundry for the client.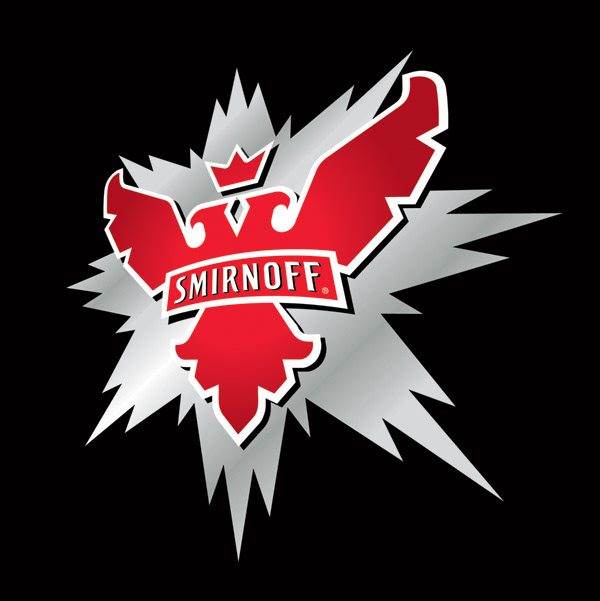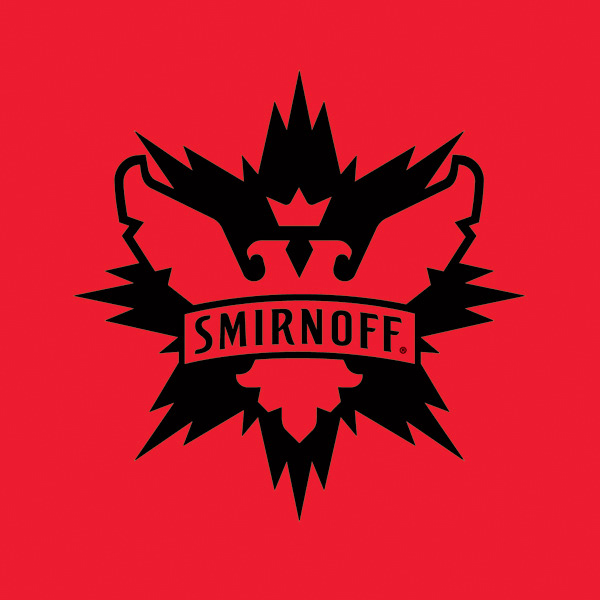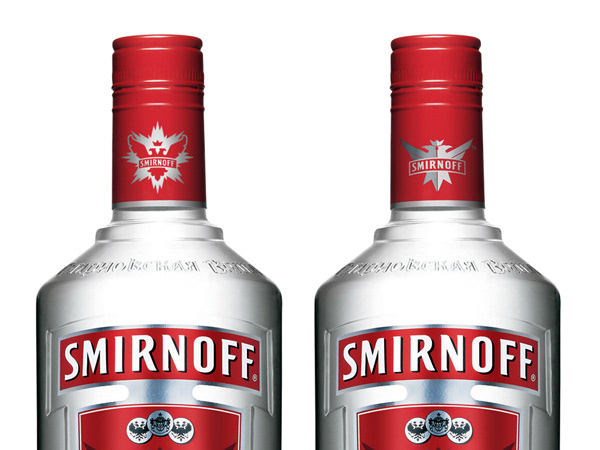 PK concept design on left, with Landor's approved design on right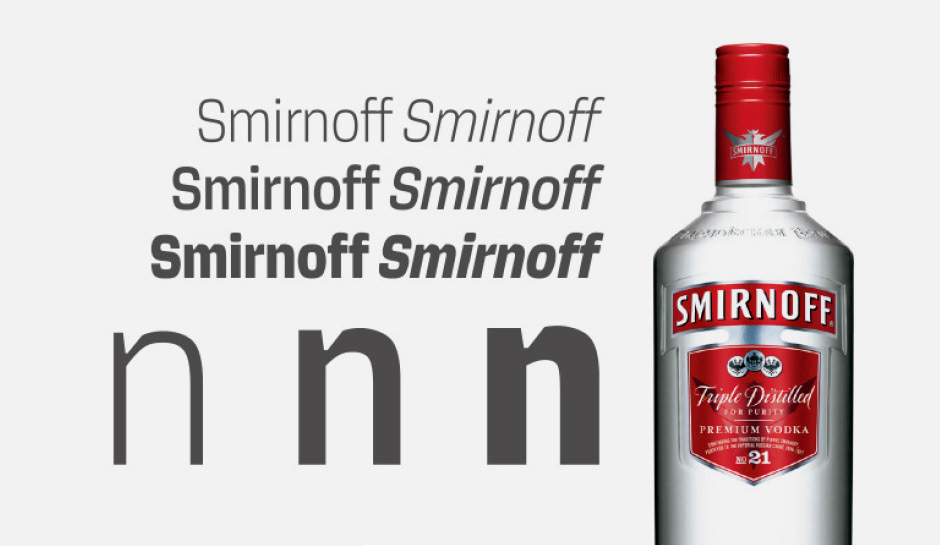 Commissioned Smirnoff type family by Hoefler & Frere-Jones Type Foundry.
Development of type using enlarged ink traps in letter forms to echo new bottle geometry.